Partnering with us in the Nordic region
Considering launching a product in the Nordic region?
At Consilient Health, we recognise that the Nordics is a complex region of very different healthcare systems, covering 26 million people in 5 different countries, each with a different culture, currency and language.
While there are similarities across each of the Nordic health care markets, at the local level each of national markets have some very different market specific conditions and requirements.
Consilient Health have a highly experienced Nordic management team with good relationships with healthcare professionals and practitioners across the region. In addition, the team has extensive experience across the product lifecycle including pre-launch and market preparation for product launches.
We can support our partners, based either within the Nordics or outside for those looking to enter the Nordic market, in navigating the complex market access processes in each of the different healthcare systems including regulatory and supply requirements right across the Nordic region.
Our knowledgeable and experienced regulatory team has valuable relationships with local partners who can provide expertise in local regulations and languages.
Working with our established network of local partners, we can provide local warehousing and supply chain systems to ensure fast, efficient and quality deliveries to pharmacies and hospitals in each of the markets, across the region.
We have a large network of local consultants who are readily available in the key areas of health economy evaluation and impact, pricing, reimbursement, sales and marketing knowledge that allow us to rapidly determine the best course of action and execute with pace to optimise the successful commercialisation of your products.
With the expertise in the Consilient Health Nordic office, we offer our partners local insight and understanding to optimise the commercial success of your medicines and ensure that patients gain access to the medicines they need. To discuss our capabilities as a partner for the Nordics please contact us on infonordic@consilienthealth.com
Consilient Health's reach extends beyond the Nordic region into Europe and the Middle East and we are interested in discussing opportunities for the Nordics alone or a wider geography. For more details on this please visit our corporate website
Consilient Health has an established track record in partnering with globally recognised research based pharmaceutical companies.
Nordic commercial partners:
Theramex: www.theramex.com
Diurnal: www.diurnal.co.uk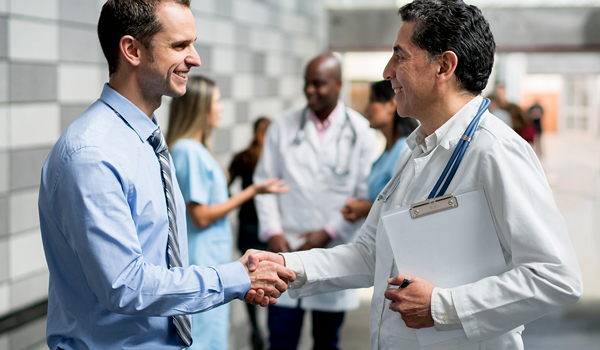 The information on this website is intended for residents in the Nordic countries only
Date of Preparation: February 2021
NORD-BH-397