Our endocrinology portfolio includes a broad range of vitamin D3 prescription medicines and treatments to increase bone health*.
We recognized that the endocrinology therapy area had unmet needs with a lack of doses and formulation choices for healthcare professionals and their patients.
With our vitamin D3 (cholecalciferol) product you can prescribe daily, weekly, and monthly treatments to meet patients' needs to increase compliance.
To find out more about our vitamin D medicine please visit www.benferol.se
Bone fractures, due to osteoporosis, can cause a significant impact on health. The risk of osteoporosis increases with age, why early diagnosis and treatment are vital.
Consilient Health portfolio includes calcium in combination with vitamin D.
*Not all products are available in all Nordic countries.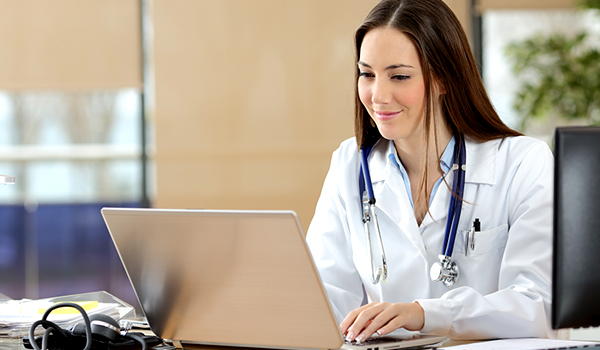 As part of our ongoing commitment to supporting healthcare practitioner education and continuous professional development we have a presence at a number of healthcare meetings
The information on this website is intended for residents in the Nordic countries only
Date of Preparation: March 2023
NORD-BH-400a