Care for people according to their individual needs
We work every day to put our knowledge and skills at the service of people's needs, by making products available that help people get better quality of life.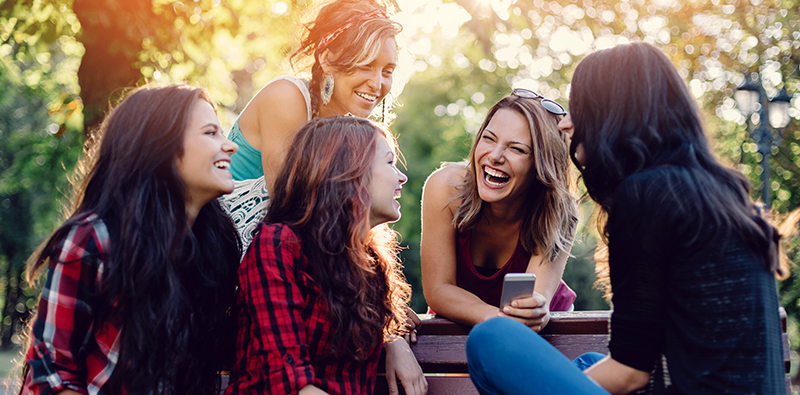 Efmody
Hårda kapslar med modifierad frisättning
Behandling av kongenital binjurebarkshyperplasi hos ungdomar från och med 12 års ålder samt vuxna
Bencium
Kalciumkarbonat / Kolecalciferol
500mg/800IE
Benferol
Kolecalciferol
400IE, 800IE, 5600IE, 25000IE, 50000IE
D-vitaminbrist  – informationsfilmer
Zoely*
Nomegestrolacetate 2.5mg/Estradiol 1.5mg
*Consilient Health is responsible for sales and distribution of the product. Theramex is holder of Market Authorization (MAH).
The information on this website is intended for residents in the Nordic countries only
Date of Preparation: March 2023
NORD-BH-426a