Our Women's health portfolio includes contraceptive pills and menopausal hormone replacement
treatments. We provide patient-focused solutions for all ages at a time when women most need them*.
The menopausal period can be a time of anxiety, sleeping disturbances, and distress as women experience symptoms that can be difficult to manage. Hormone replacement therapy can at that
time make women's quality of life better.
By taking contraceptives women can live life on their own terms by preventing unplanned pregnancies.
Consilient Health wants to be a partner that cares for women's health.
*Not all products are available in all Nordic countries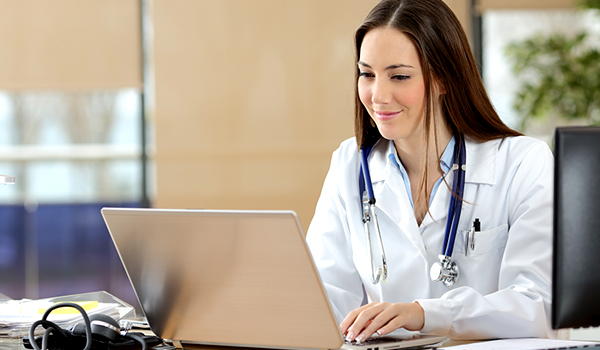 As part of our ongoing commitment to supporting healthcare practitioner education and continuous professional development we have a presence at a number of healthcare meetings
The information on this website is intended for residents in the Nordic countries only
Date of Preparation: March 2023
NORD-BH-401a